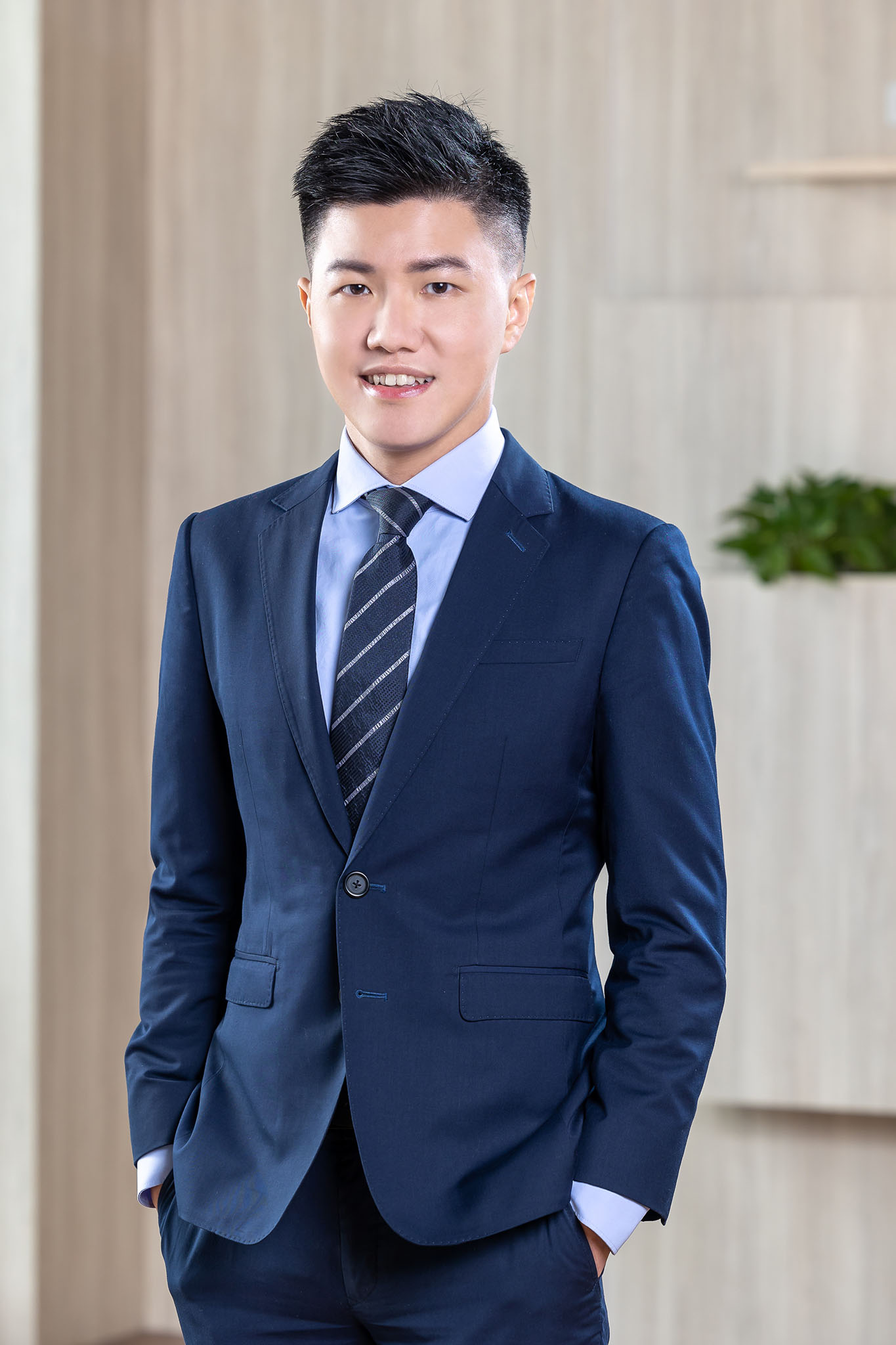 Ernest Hung
Senior Attorney
聯絡方式
Ernest Hung's practice focuses on mergers and acquisitions, corporate and investment, TMT and data privacy, competition laws, labor, food and medical as well as civil dispute resolution. He also advises clients on corporate compliance and provide services regarding contract review.
Ernest is experienced in conducting legal due diligence, drafting and reviewing transaction agreements and providing related services to international and local clients.
Having extensive experience in the field of info-communications and media, Ernest represents several clients in handling telecom licensing applications and civil/administrative lawsuits, and providing legal advice on various business models.
學歷
LL.M., National Tsing Hua University (2014)
LL.B., National Taipei University (2010)
專業領域
Mergers and Acquisitions; Corporate and Investment; TMT and Data Privacy; Competition Laws; Labor; Food & MedicalCivil Dispute Resolution,
經歷
Senior legal specialist, Far EasTone Telecommunications Co., Ltd. (2018)
Attorney, CrownPro, Attorneys-at-Law (2017)
資格
Admitted to Taiwan Bar Association (2017)
語言