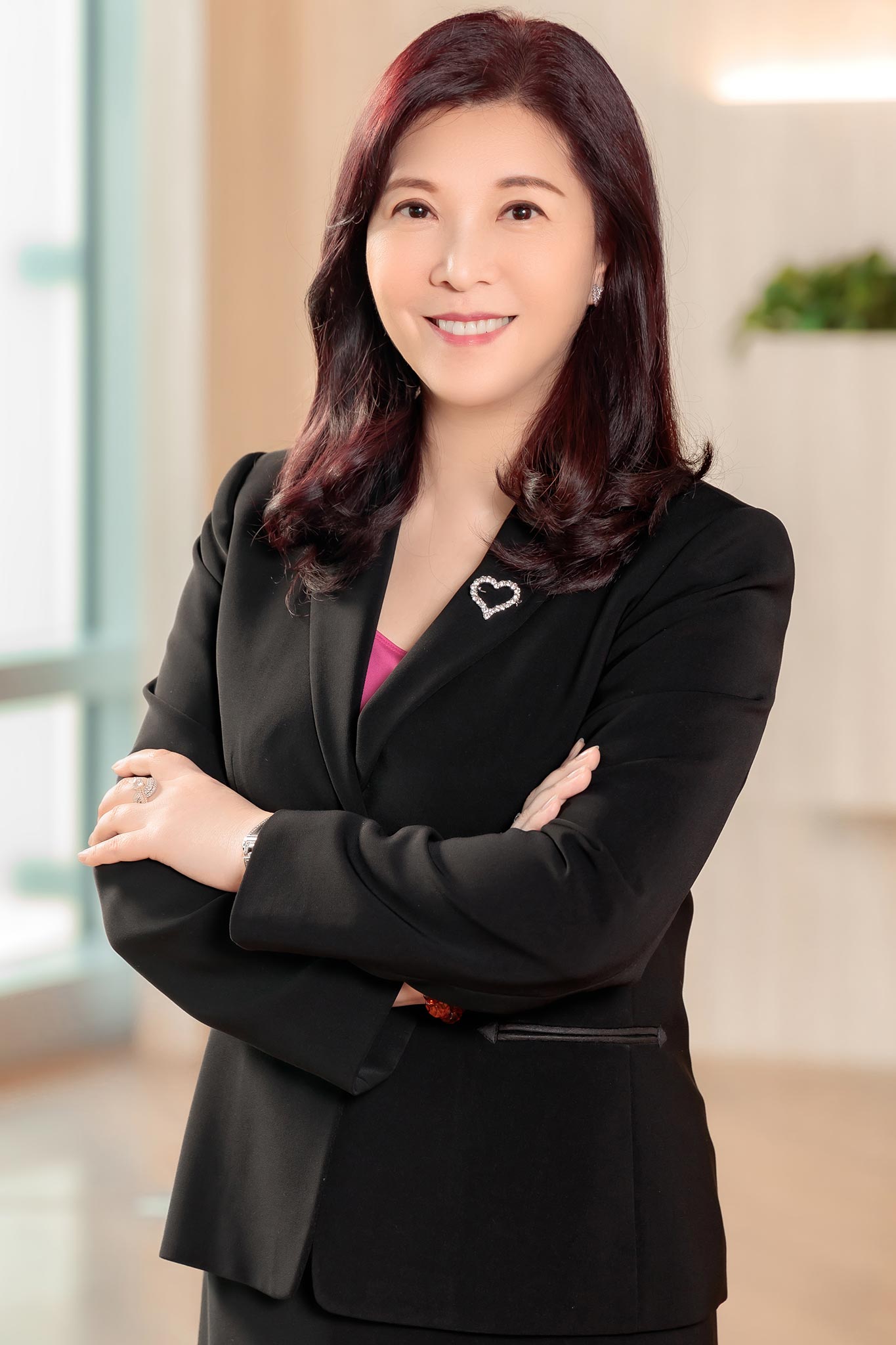 Christina Chao
Senior Counselor
聯絡方式
Christina Chao has extensive experience in corporate laws, investment, mergers and acquisitions, financial and capital markets, she possesses in-depth knowledge in protection, enforcement, and management of intellectual property rights, technology transfer and licensing. She distinguishes herself in those fields by devising comprehensive strategies and practical solutions to meet the needs of the clients. Besides Lee and Li, Taipei, Christina has practiced in the Bay Area of Northern California for over 6 years, where she advised clients on cross-border investment, incorporation, and contractual matters, among others.
Christina has been involved in research projects commissioned by the government and private businesses, and has assisted the government to draft new laws and amend existing laws and regulations to improve the legal infrastructure of Taiwan. T
he Cosmos Bank recapitalization transaction handled by Christina was the Deal of the Year selected by Asian Counsel. In recent years, her main practice areas are foreign companies listing in Taiwan Stock Exchange and TPEx, TDRs as well as issuance of international bonds and corporate bonds, M&A, corporate, investment, commercial transactions and IP management matters.
學歷
LL.M., University of Pennsylvania (1983)
L.L.B., National Taiwan University (1980)
專業領域
Banking and Finance; Corporate and Investment; Capital Markets (Including Securities and Privatization); Mergers and Acquisitions: Non-Financial Institutions and Financial Institutions; Telecommunications and Media; Competition Laws
經歷
Co-Chair of the Intellectual Property Committee of the European Chamber of Commerce in Taiwan
Director of Taiwan Private Equity Association
語言
2013
反壟斷的迷思(四) 數位匯流時代 豈能忽略網路


中國時報 1020528

2013
反壟斷的迷思(一) 不當管制 反傷媒體多元化


中國時報 20130517

2010
Regulations On Computer Processing of Personal Data By Telecoms Amended


World Data Protection Report, Vol.10, No.4