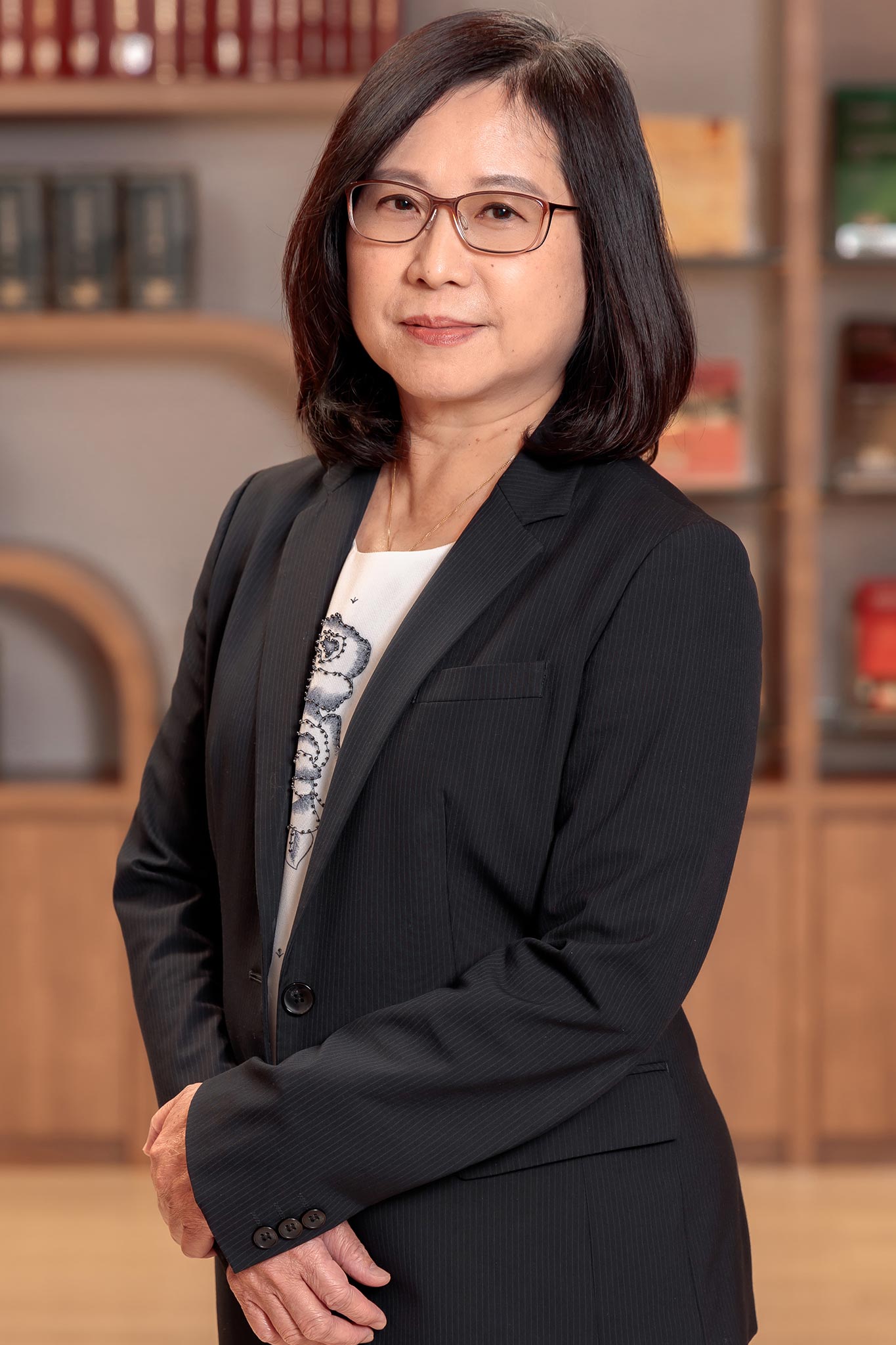 Grace Wang
Partner
聯絡方式

Specializing in asset management and trust legal matters, Grace has assisted clients in onshore and offshore mutual funds and discretionary investment legal matters, which include the issuance of the first ETF and most of the subsequent ETF issuance in Taiwan, cross-listing of the offshore funds in Taiwan, the applications of onshore and offshore funds in Taiwan, a research project retained by Taiwan Securities Exchange for cross-listing of offshore ETFs in Taiwan, a research project retained by the Securities and Futures Bureau for issues on Private Equity Fund, etc.
學歷
Bachelor of Laws (LL.B.)
National Taiwan University
1979
Registered arbitrator of Arbitration Association of the R.O.C.
Member of Taipei Bar Association, Taipei, Taiwan, R.O.C.
專業領域
Asset Management and Investment legal matters,Trust related legal matters,Securities and Financial legal matters,Corporate legal matters,Commercial legal matters
經歷
Lee and Li,
2000-present
China Securities Investment Trust Corp., 1995-2000
Lee and Li, 1985-1995
Tseng, Tsai, Chern & Yang Law Offices, 1982-1985
Baker & McKenzie, 1980-1982
資格
admitted 1990, R.O.C.
Taipei Bar Association.
2021
The International Comparative Legal Guide - Public Investment Funds 2021 - Chapter 17 Taiwan


ICLG to: Public Investment Funds 2021