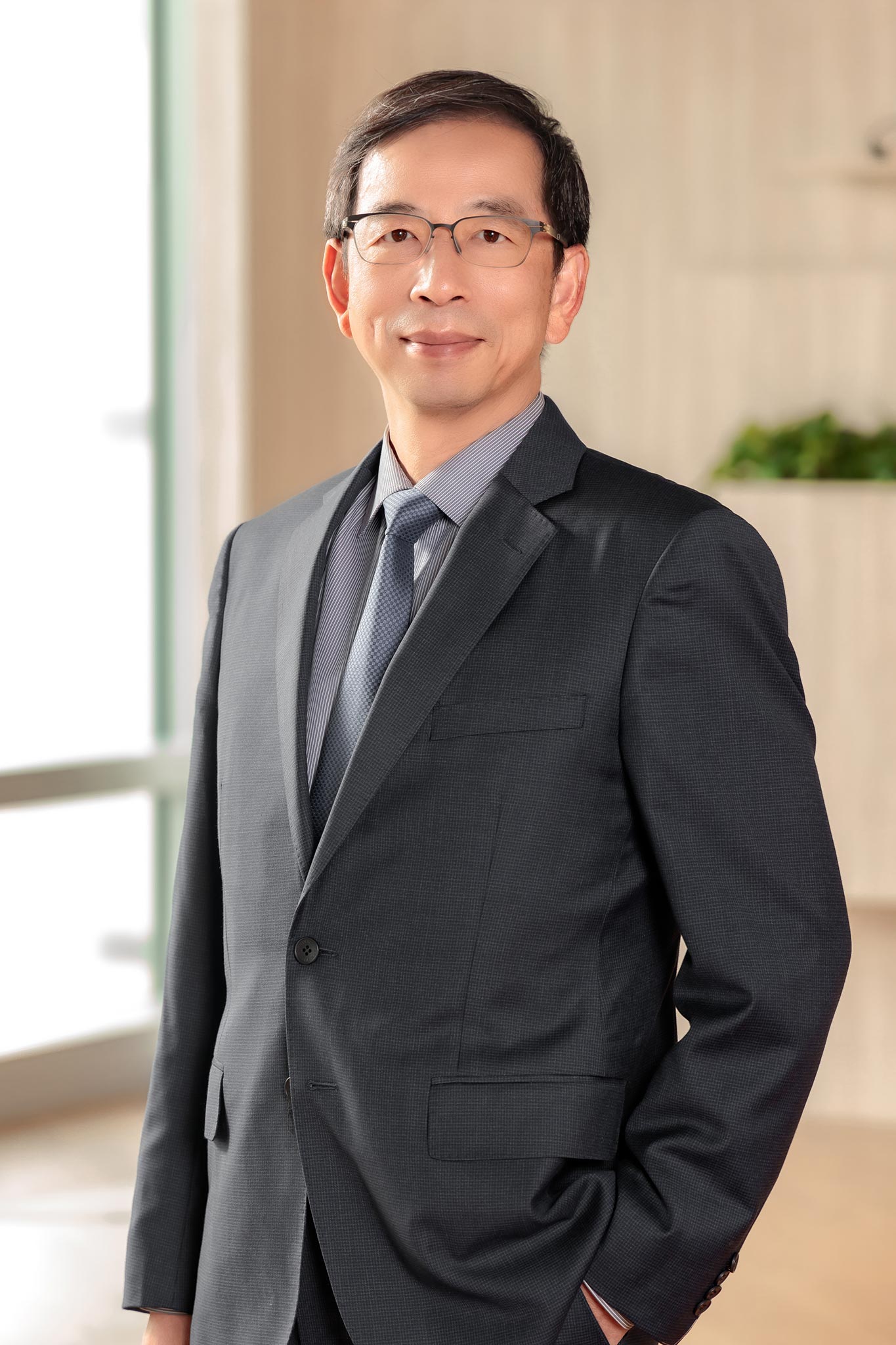 Tony C. H. Lin
Senior Counselor
聯絡方式
After graduating from the Dept. of Chemical Engineering, National Taiwan University in 1983, Tony C. H. Lin worked briefly at Fu-Tai Engineering Co. Ltd., China Steel Corporation, and Nan-Ya Plastic Corporation before he joined Lee and Li in 1987. He went to Japan in 1990 under sponsorship by a Japanese company to study at the Tokyo Institute of Technology and obtained his M.S. degree in Inorganic Material Engineering in 1993. Right after his 3-year stay in Tokyo, he returned to Lee and Li to continue his professional career. He passed the national qualification examination for Professional Industrial Engineer in the field of Environmental Engineering in 1996 and received his license as a Patent Agent in the same year. After the promulgation of the new Patent Attorney Law, he obtained the No. 61 certificate for Patent Attorney in 2009. After the Chinese government allowed Taiwanese nationals to participate in the Chinese patent bar examination, he passed the Chinese patent bar in 2012. His principal practice areas cover patent prosecution, patent licensing negotiation and patent dispute resolution, with emphasis on, but not limited to, such technical fields as inorganic materials, organic materials, new design and semiconductor manufacturing technology. Some of his most recent significant cases include patent dispute and negotiation with Taiwanese companies on behalf of important Japanese companies. Tony is dedicated to serving the client's best interests and has earned the trust of a long-term clientele composed mainly of Japanese companies.

Tony is also a lecturer of the TIPO's Training Course for Patent Examiners as well as many domestic and foreign seminars, and he is actively involved in educational and promotional activities in connection with intellectual property rights.

Tony is also a counselor to the Taiwan Patent Attorneys Association and a director of the Cross-Strait Affairs Committee. He also serves as director to the International Affairs Committee and thus frequently participates in cross-strait or international activities for patent related issues.
學歷
Dept. of Inorganic Material Engineering, Tokyo Institute of Technology (M.S., 1993)
Dept. of Chemical Engineering, National Taiwan University (B.S., 1983)
專業領域
Patent Prosecution and Maintenance,Patent Administrative Appeals,Patent Enforcement and Licensing ,Trademark
經歷
Lee and Li (1993-)(1986-1990)
China Steel Corporation (1986)
Fu-Tai Engineering Co. (1985-1986).
資格
admitted 2008, Patent Attorney
admitted 1996, Patent Agent
Industrial Professional Engineer
2019
《專家傳真》律師法修正應審慎 勿衝擊其他專門職業人員之工作權


工商時報 1081004