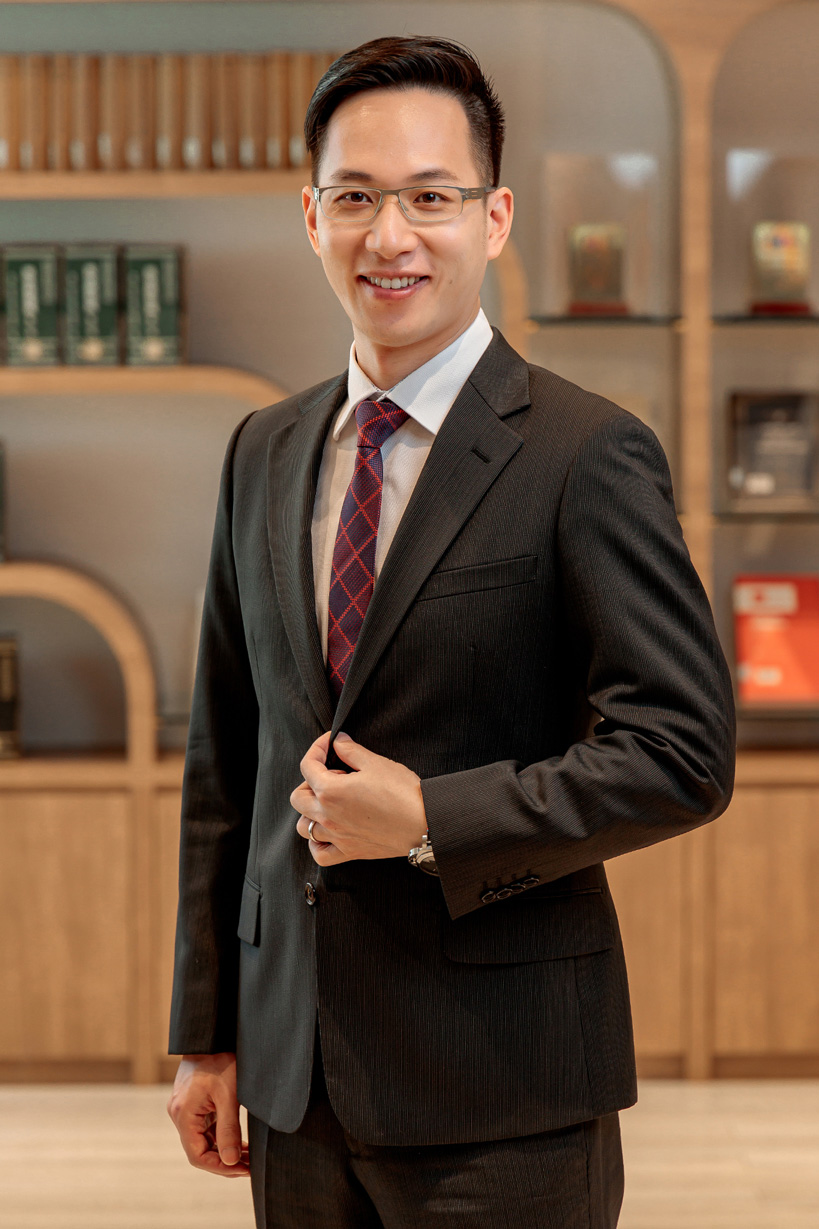 Jackie Yang
Patent Attorney
聯絡方式
Jackie obtained a B.S. degree in Biomechatronic Engineering from National Taiwan University and an M.S. degree in Biomedical Engineering from National Taiwan University. Before joining the firm, Jackie worked at TaiRx, Inc. as a deputy project manager and was responsible for project management in new drug development and for assisting his company with establishing an internal control system. Jackie joined Lee and Li, Attorneys-at-Law in 2015 to handle prosecution, cancellation and infringement assessment matters. Jackie represented the firm at the APPA conference in 2019. Jackie is familiar with the patent practice in Taiwan and has a multidisciplinary background including mechanics, electronics and biomedicine to provide clients with professional consulting and services in a variety of technological fields.
學歷
National Taiwan University, M.S. in Biomedical Engineering (2013)
National Taiwan University, B.S. in Biomechatronic Engineering (2010)

專業領域
Patent Drafting and Global Patent Protection; Patent Search, Patent Validity And Infringement Assessment; Patent Prosecution and Maintenance; Patent Enforcement; Trade Secret Protection And Dispute Resolution
經歷
Committee of Business IP Management, Taiwan Patent Attorneys Association
Member of Asian Patent Attorneys Association
Consultant of Intellectual Property Office of Ministry of Economic Affairs, R.O.C.

資格
Taiwan Patent Attorney (2017)
語言
Mandarin, English, Taiwanese