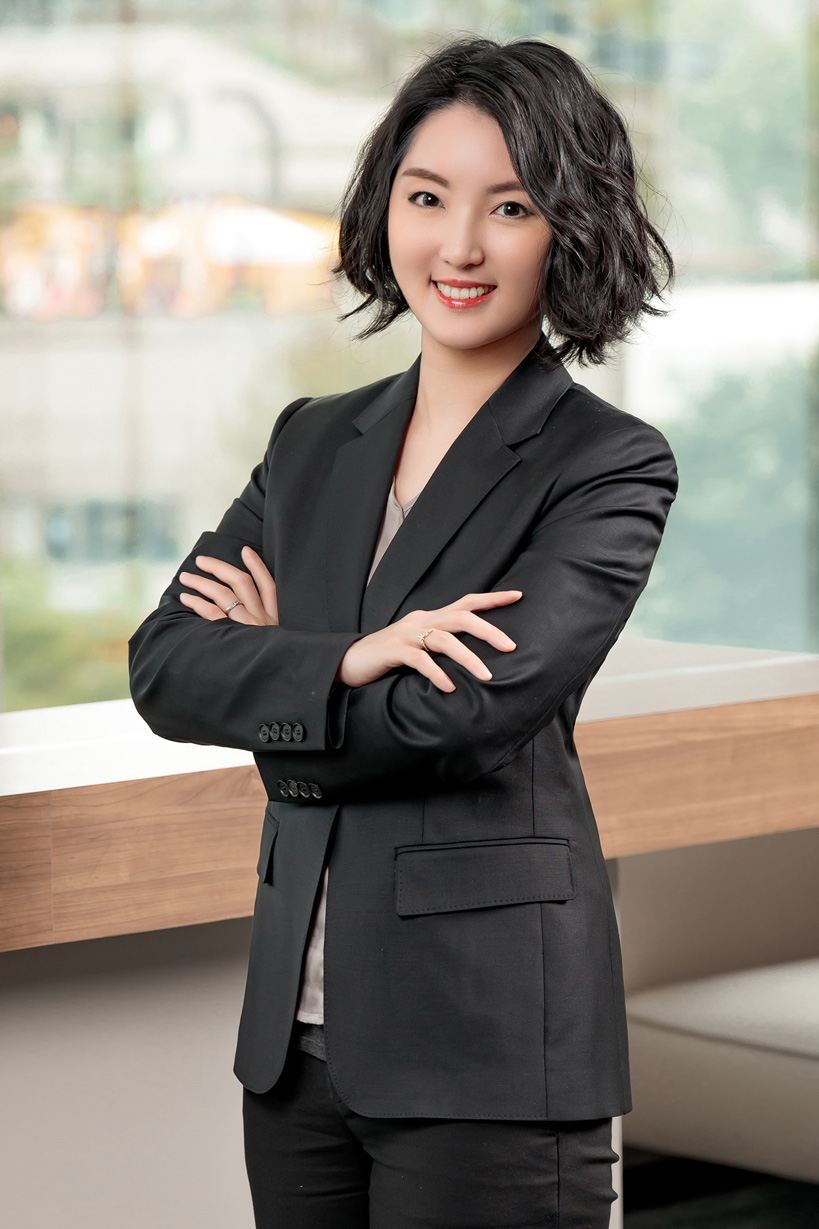 Alexis Kuo
Attorney
聯絡方式
Alexis Kuo graduated from NYU School of Law with LL.M. in Competition, Innovation and Information Law and from University of Bristol with MSc in Computer Science.

Her cross-disciplinary skills have led her to specialize in intellectual property law, competition law, labor law and personal data protection. Alexis advises on e-commerce and labor laws and regulations and drafts and revises various agreements and corporate policies.

She assists clients, predominantly high-tech companies, in conducting antitrust analysis and making antitrust filings, reviews contracts concerning supply chain (including IP licensing agreements, OEM, ODM, NDA, supply agreements and distribution agreements) and conducts legal due diligence on labor and real property. She also represents clients in lawsuits involving cybercrime and disputes over coding and programs.
學歷
MSc in Computer Science, University of Bristol (2018)
LL.M. in Competition, Innovation and Information Law, New York University (2017)
LL.B., National Taiwan University (2010)
專業領域
Corporate and Investment; Mergers and Acquisitions - Non-Financial Institutions; Labor; Food & Medical; Competition Laws; Digital, TMT and Data Privacy; Civil Dispute Resolution; Patent Enforcement, Trade Secret Protection and Dispute Resolution
資格
Admitted to New York State Bar Association
Admitted to Taiwan Bar Association
語言
Mandarin, English, Japanese