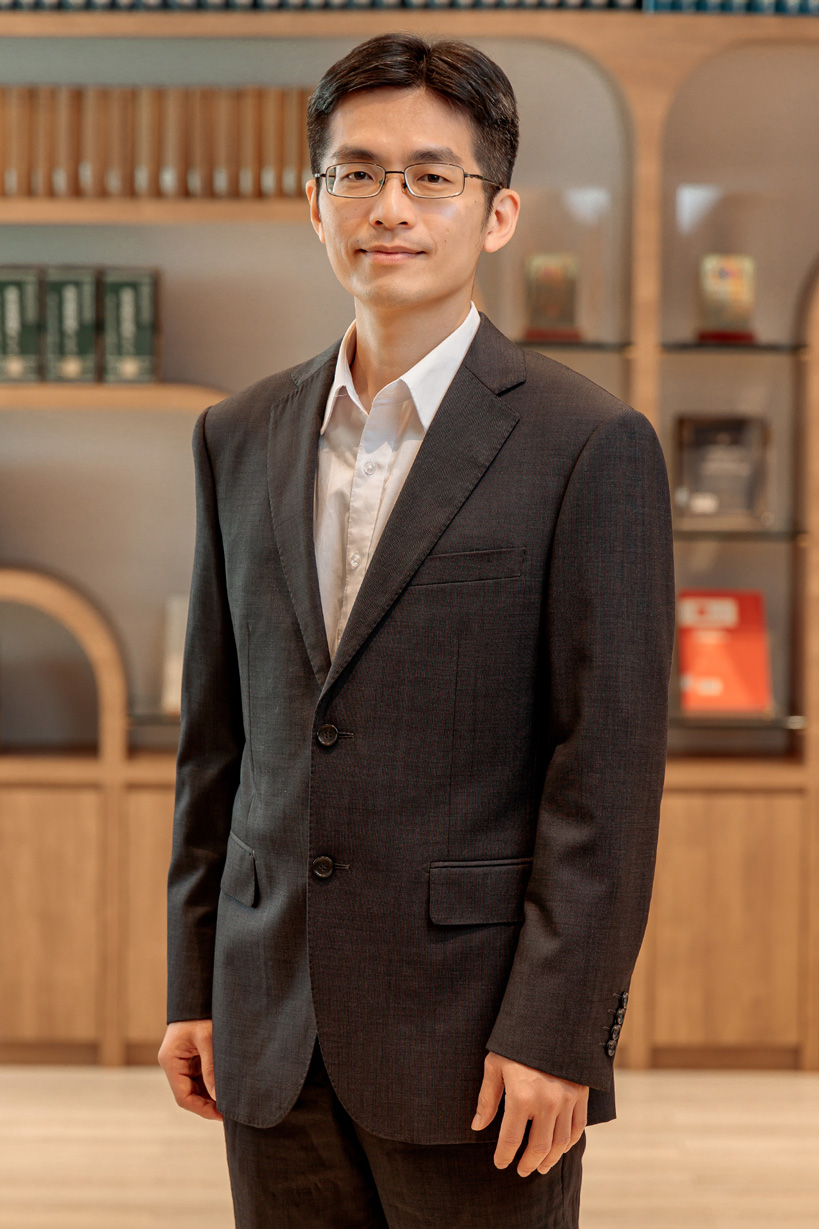 Shu-Jau Chang
Senior Associate
聯絡方式
Shu-Jau Chang's specializes in assisting international high-tech companies and academic institutions in building global patent portfolio, including in the jurisdictions of United States, Japan, Europe, WIPO (PCT), China, and Taiwan.

Shu-Jau's practice is focused on the area of analog/digital electronic circuit design and semiconductor device/process technology, and has experience in a wide range of technologies including RF IC, image processing, touch sensing, driver IC, wireless communication, memory, power management, IC fabrication, optoelectronic engineering and touch/touchless sensor.

He has assisted leading high-tech companies, such as TSMC, Goodix, Realtek and M31, in preparing and drafting international patent applications. He is also responsible for Lee and Li's patent hub-filing service to meet client's needs in filing patent applications in United States, China, Taiwan, and Europe with WIPO in accordance with the PCT. With years of experience in drafting patent applications, his accumulated experience allows him to assist clients to enforce and defend claims in the patent prosecution process.
學歷
National Taiwan University, PhD candidacy in Electronics Engineering (2010)
National Taiwan University, M.S. in Electronics Engineering (2006)
National Taiwan University, B.S. in Electronics Engineering (2004)
專業領域
Global Patent Portfolio and Application, Patent Search, Patent Invalidation, Patent Dispute and Infringement Analysis
語言
Mandarin, English, Taiwanese Hokkien