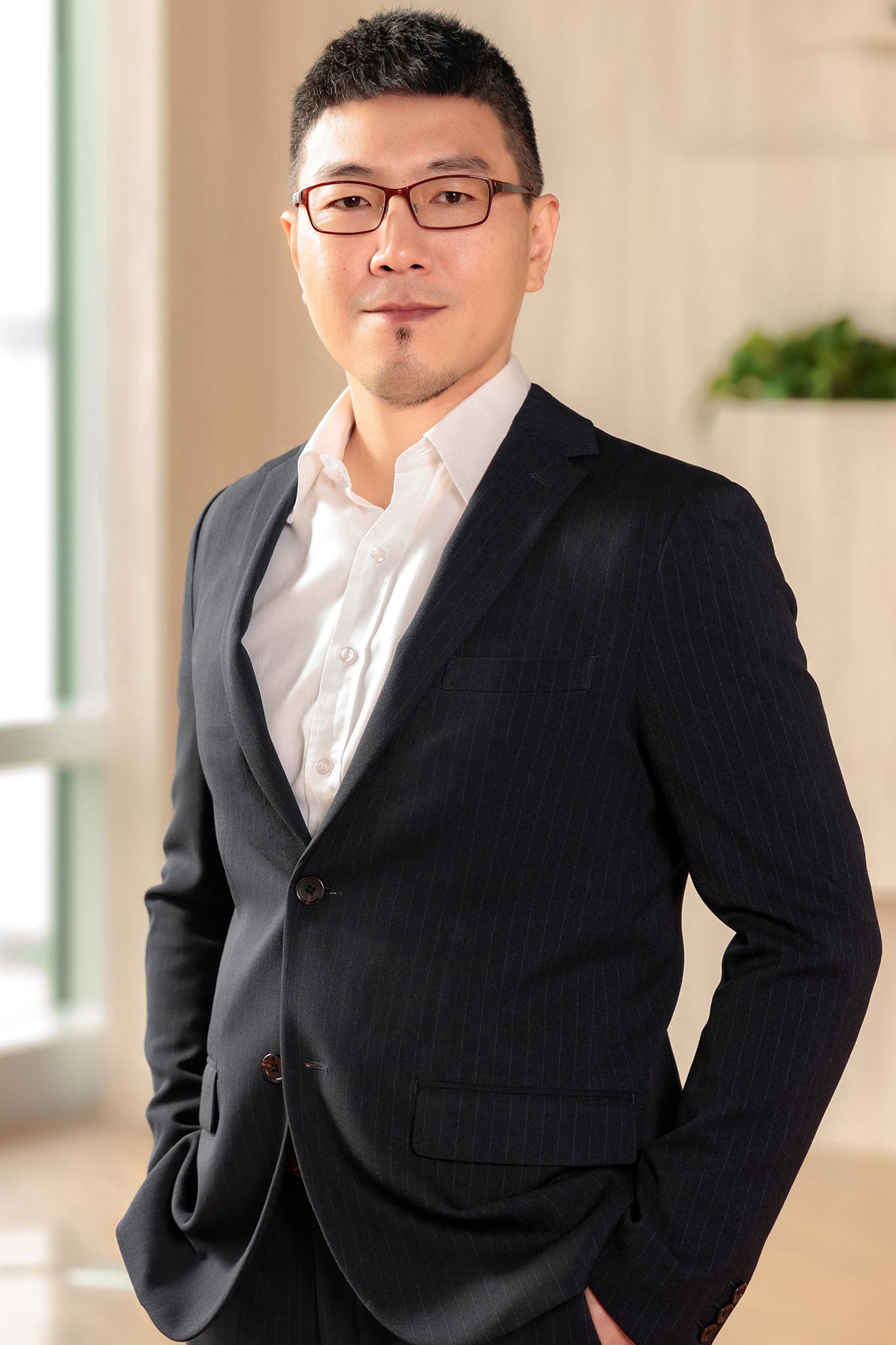 Danny Yeh
Senior Associate
聯絡方式
Chung-Kang (Danny) Yeh is a senior associate at Lee and Li, Attorneys-at-Law. He has years of experiences in patent hub-filing service. He specializes in patent applications for filing in the United States, Taiwan and China. He is also familiar with patent invalidation proceeding and patent infringement analysis.

Mr. Yeh's technical experience is concentrated in the areas of Semiconductor FEOL and BEOL fabrication, IC Packaging and Testing technology, Display Panel fabrication, MEMS technology, Touch Technology, Solar Cell technology and Optoelectronic Device.

Mr. Yeh has cooperated with many domestic and foreign clients such as TSMC, Nanya Technology, AU Optronics, Source Photonics, SinTech and Beijing NAURA Microelectronics Equipment for many years.
學歷
National Sun-Yat Sen University, Master of Business Administration (MBA) (2000)
National Taiwan University, Bachelor of Science in Chemical Engineering (1998)
專業領域
Patent application and drafting ,Patent Search ,Patent cancellation,Patent infringement litigation,
經歷
Senior Associate at Lee and Li (2015~)
Manager at North America Intellectual Property Corporation (2013~2015)
Senior Patent Engineer at North America Intellectual Property Corporation (2005~2013)
Patent Engineer at North America Intellectual Property Corporation (2002~2005)

語言