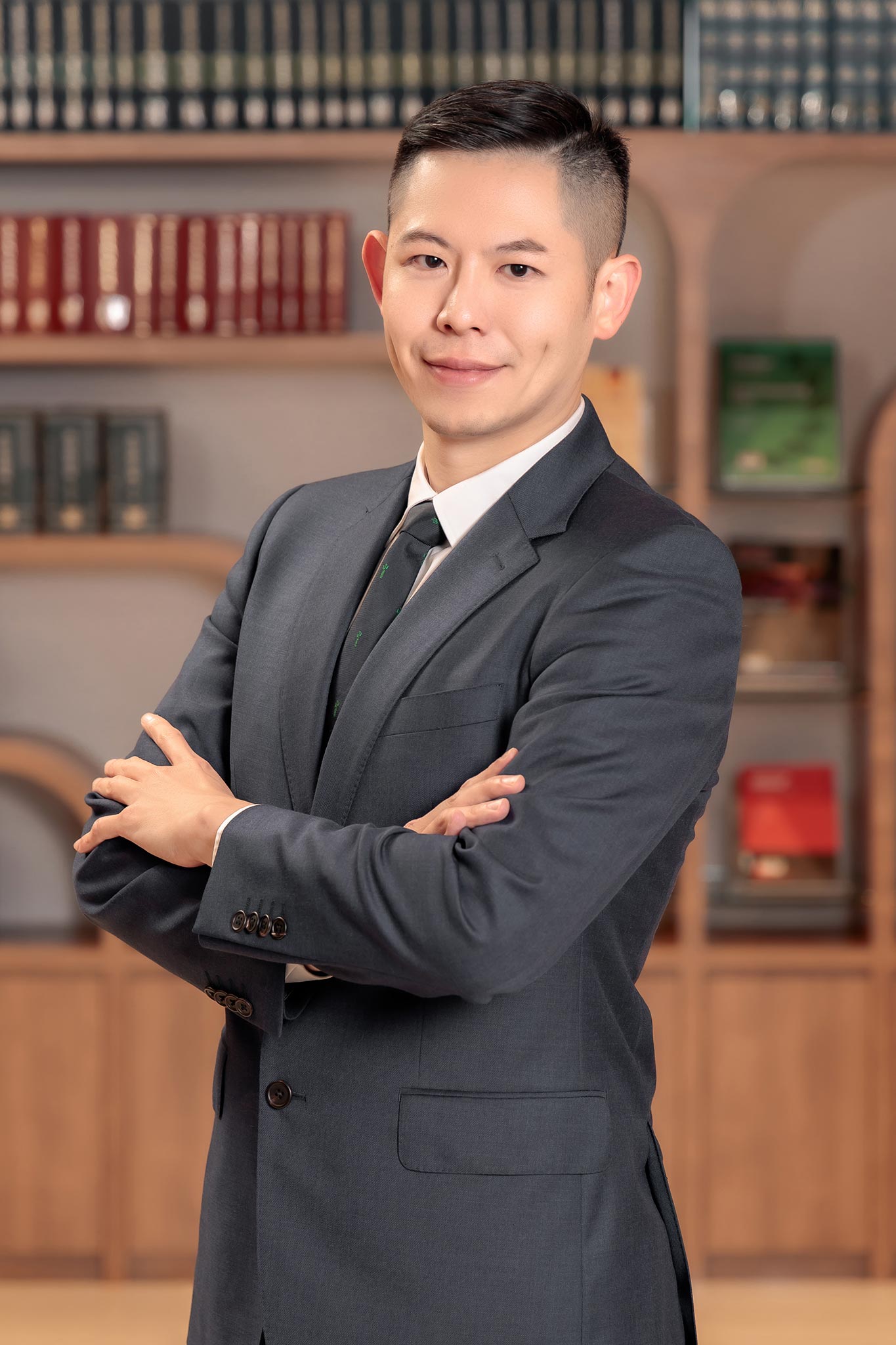 Duke Wu
Senior Attorney
聯絡方式
Duke Wu is a senior attorney at Lee & Li, Attorneys-at-Law. His practice areas include civil and criminal litigation, consumer protection disputes, IP dispute resolution,
employment
law, with special focuses on complex commercial dispute resolution, white-collar crimes,
IP disputes resolution
, and employment
law.
Duke is frequently relied upon by corporate clients, including several listed companies, to resolve commercial disputes. He has also defended many clients against charges of criminal violations of the Securities and Exchange Act, fraud, and breach of fiduciary duty.
In addition, Duke specializes in intellectual property laws and employment law.
學歷
National Taipei University, LL.B. (2006)
專業領域
Civil Litigation,Criminal Litigation,Consumer Protection Disputes,IP Dispute Resolution,Employment Law
經歷
Attorney, Lee and Li (2010 to present)
Attorney registered in the ROC

資格
Member of the Taipei, Taoyuan, Taichung, Tainan and Kaohsiung Bar Associations
語言
Mandarin Chinese, English
2020
An Introduction to Restriction on Airport and Sea Port Exit under the Code of Criminal Procedure


LEE & LI Bulletin - June 2020

2019
Key Points in the May 10, 2019 Amendment to the Criminal Code


LEE & LI Bulletin - June 2019