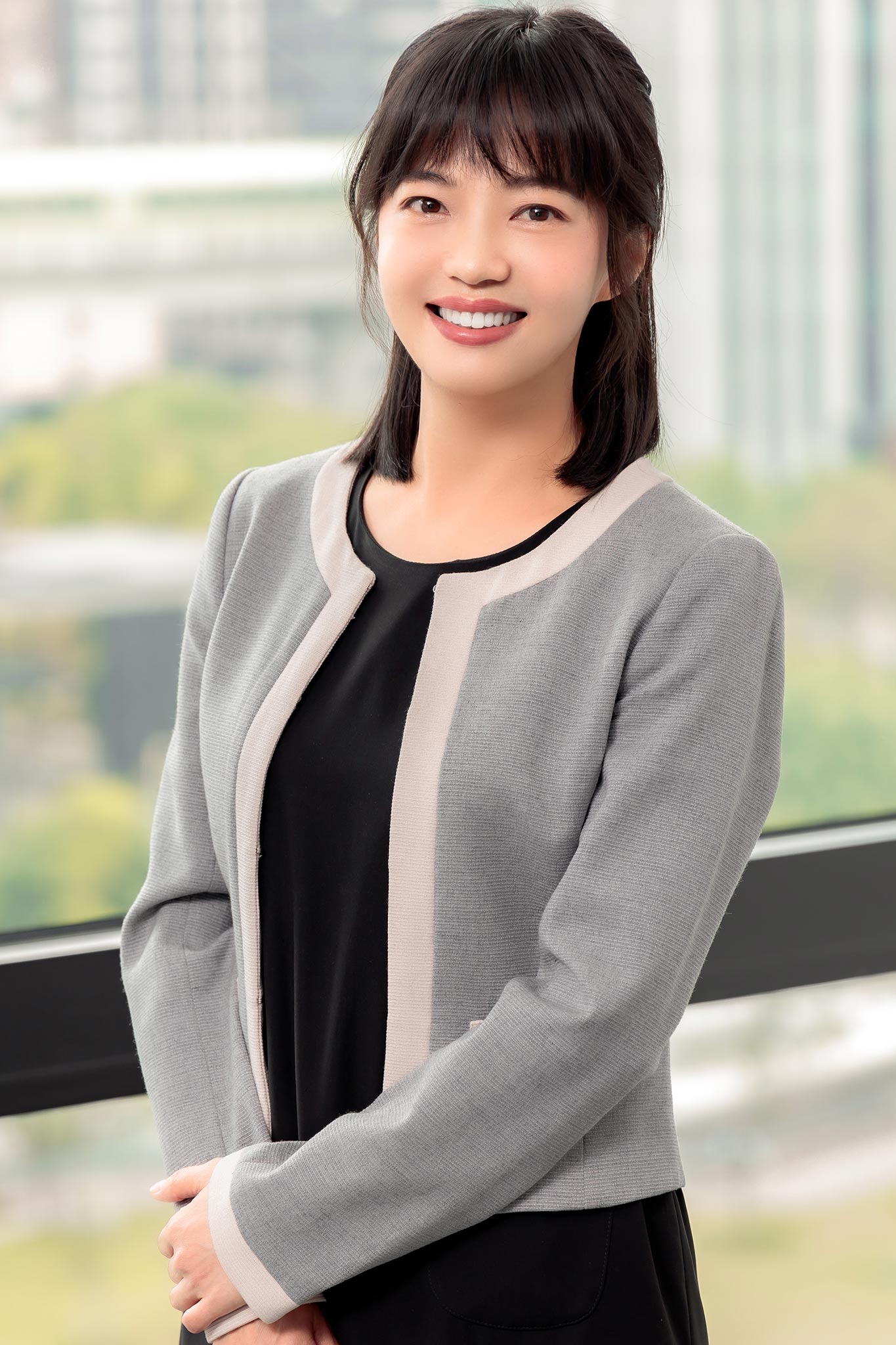 Eleanor Chuang
Senior Attorney
聯絡方式
Eleanor Chuang is a senior attorney at Lee & Li, Attorneys-at-Law. Eleanor has a lot of experience in litigation and arbitration and has represented clients in landmark dispute resolution cases, arbitration, civil and criminal litigation in public construction and government procurement. She is also known for her extensive experience in commercial dispute resolution and is sought after by clients. In addition, Eleanor specializes in intellectual property laws and medical laws.
學歷
National Taiwan University Law School (LL.M.) (2005)
National Taiwan University Law School (LL.B.)(2002)
專業領域
Litigations & Arbitrations,Government Procurement/ Construction Projects ,IP Dispute Resolution,Medical Dispute Resolution
經歷
Huei Sheng law office(2007-2008): Attorney
Chien Yeh law office(2006-2007): Attorney
Lin and Shih Attorneys at Law(2005): Intern
資格
admitted 2005, R.O.C.
語言
2019
Counterfeit Identification Workshop (2016~2020)


Customs Administration

2017
General Medical Training ourse


China Medical University

2017
Internal Training Course


Aerospace Industrial Development Corporation