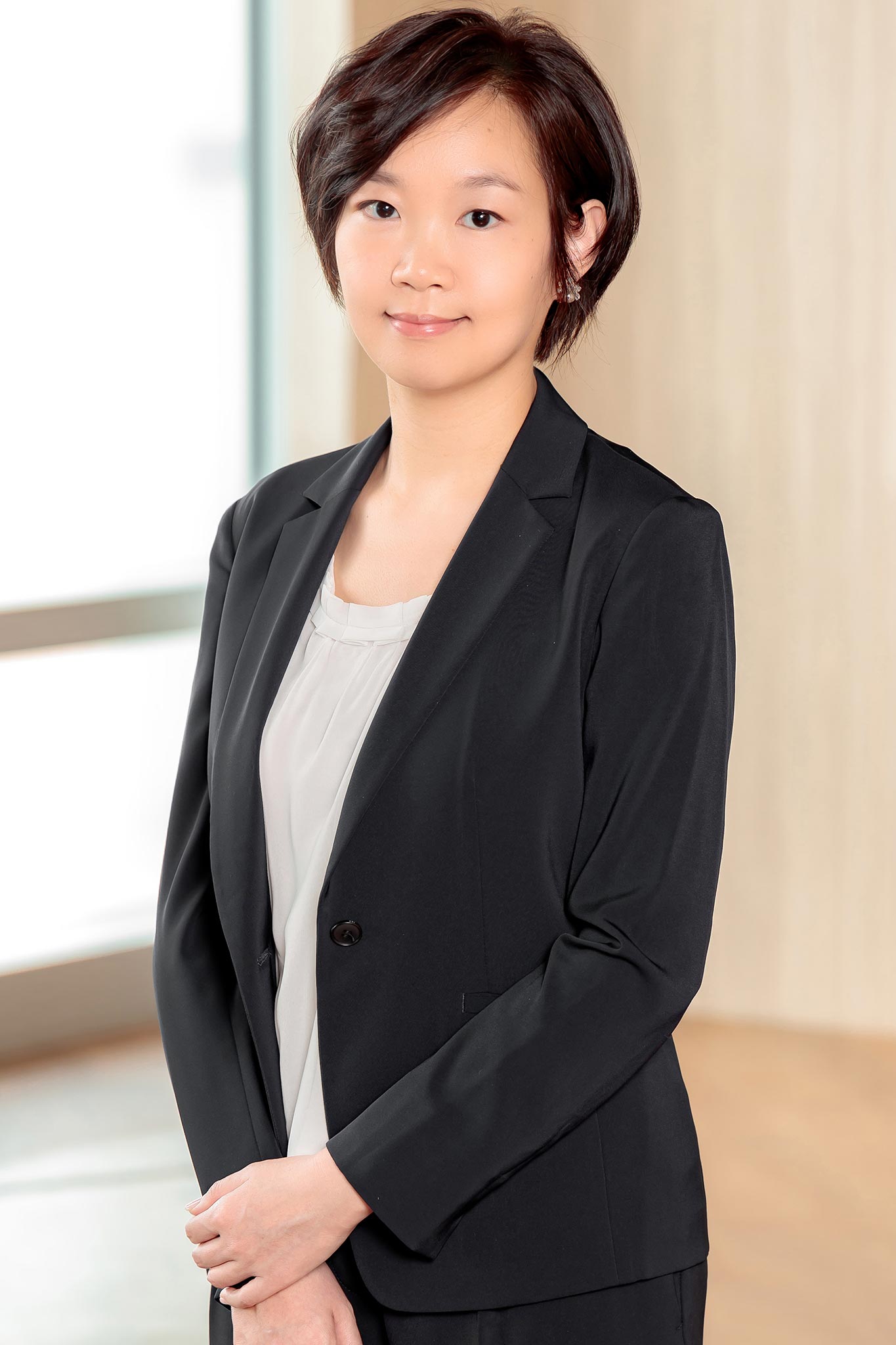 Lily Kuo
Associate Partner
聯絡方式
For Lily, an associate partner in Lee and Li's M&A, real estate and corporate and investment practice groups, attaining an equilibrium between optimal legal protection and efficient legal cost is her foremost priority for every client.
Lily regularly assists domestic and international clients with complex M&A (including group internal restructuring) and real estate (including hotel management) transactions. Her extensive experience in M&A and real estate deals is valued by clients from various jurisdictions, and over time she has represented many parties in a wide array of transactions. Her most recent milestone M&A and real estate deals include:
‧Hakuhodo's take-private of Growww
‧Pfizer's sale of PCH business to GSK
‧Hitachi's public tender offer of Yuntay
‧INNOViON's establishment of ion implantation facility in Hsinchu, Taiwan
‧GIC's divestment of Taimall shopping center
‧LINE Corporation's acquisition of Choco TV
‧CMP Group's cooperation with IHG to launch a InterContinental Hotels & Resorts property in Taichung
‧Oriente's acquisition of FunCity
‧McDonald's refranchising of its business in Taiwan
‧AIP's purchase and sale of property in Songsan, Taipei
Big-box retailers' expansion of their business in Taiwan
With the increasing demand for e-commerce, e-payment and fintech solutions, Lily works closely with clients in such industries to assist them in establishing a presence in Taiwan and complying with Taiwan regulatory requirements.
學歷
New York University (LL.M., 2011)
National Taiwan University School of Law (LL.M., 2008)
Waseda University Law School (exchange student, 2007-2008)
National Taiwan University (LL.B., 2004)
專業領域
Mergers and Acquisitions; Real Estate/Construction; E-Payment; Corporate Regulatory; Compliance
經歷
LCS & Partners (2008–2010)
資格
Admitted to New York Bar Association (2012)
Admitted to Taiwan Bar Association (2006)
語言
Mandarin, English
2021
The Legal 500: Fintech 4th Edition Country Comparative Guide:Taiwan Chapter


The Legal 500: Fintech 4th Edition Country Comparative Guide

2021
Real Estate and Construction New Rules on House and Land Transactions Income Tax Took Effect on July 1, 2021


LEE & LI Bulletin-August 2021

2020
Amendments to the "Regulations Governing the Loans Secured by Real Estate Mortgages Extended by Financial Institutions" Took Effect on December 8, 2020


LEE & LI Bulletin -December 2020

2020
The Legal 500: Fintech 3nd Edition Country Comparative Guide:Taiwan Chapter


The Legal 500: Fintech 3rd Edition Country Comparative Guide

2020
Amendments to the "Real Estate Actual Purchase Price Registration System" Took Effect on July 1, 2020


LEE & LI Bulletin - August 2020

2018
The Real Estate Law Review: Taiwan Chapter (4th to 7th Edition-2015 to 2017)


Law Business Research Ltd., London

2017
Amendments to the Guidelines Governing the Approval of the Acquisition, Creation or Transfer of Real Estate Rights by PRC Investors in Taiwan


Lee and Li Bulletin

2016
FSC Financial Supervisory Commission Cancelled the Control Measures Regarding Concentration on Real Estate-Linked Loans


Lee and Li Bulletin

2013
Interpretation of the Urban Renewal Act in J.Y. Interpretation No. 709


Lee and Li Bulletin

2013
Measures of Financial Supervisory Commission to Regulate Insurance Companies' Investments in Real Property


Lee and Li Bulletin

2012
Taiwan Ministry of the Interior Plans to Open Taiwan's Construction Industry to Mainland Chinese Investment


Lee and Li Bulletin

More
2018
Conference for development and trend of AI related regulations


Lee and Li, Attorneys-at-Law