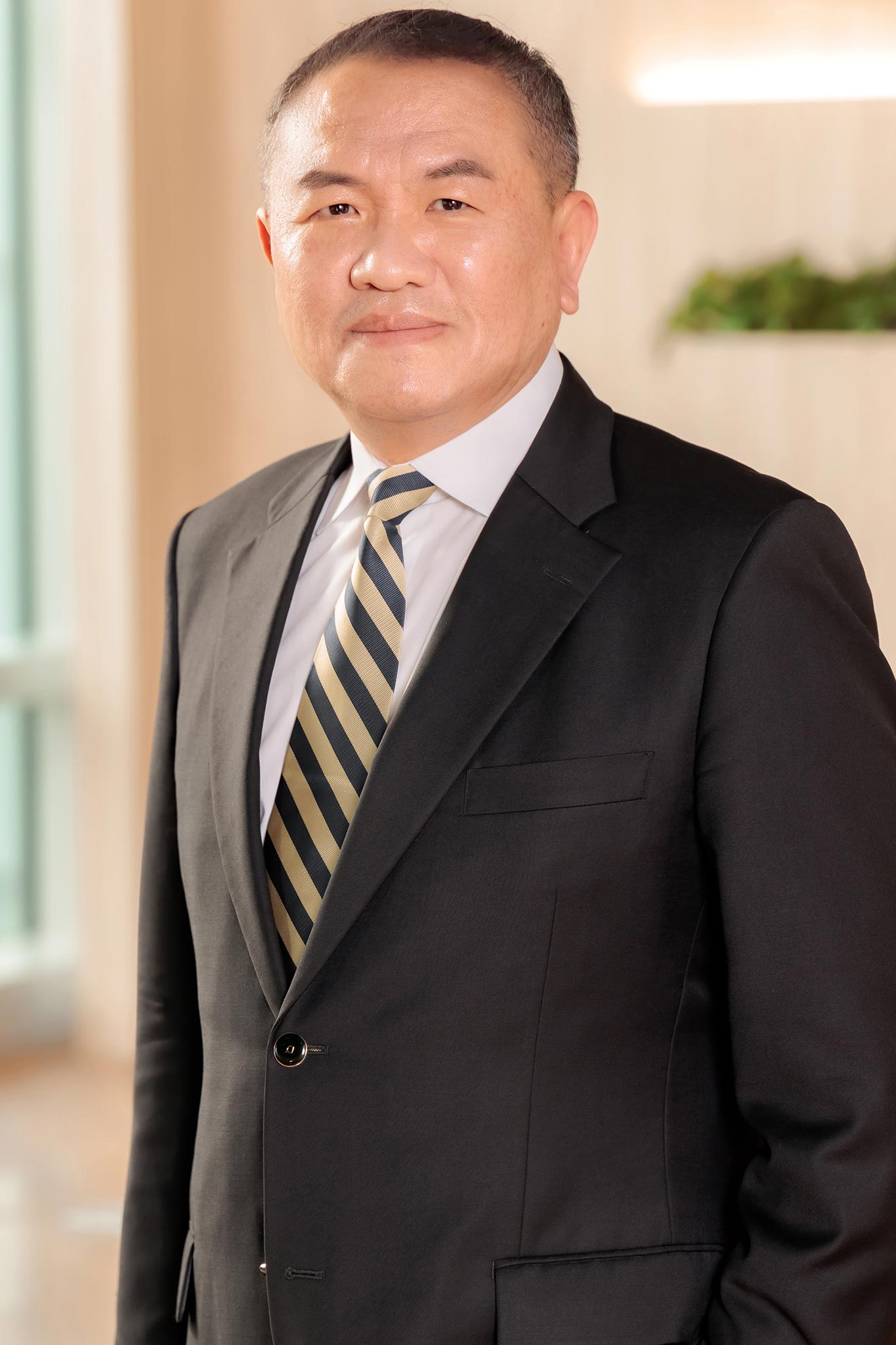 Daniel Y. M. Song
Of Counsel
聯絡方式
Daniel Y. M. Song is a Of Counsel at Lee & Li, Attorneys-at-Law. He graduated from the School of Law of National Cheng Chi University in 1982. After passing the public examination for becoming a judicial official and receiving professional training at the Judicial Official Training Institute, he started to serve as a public prosecutor since 1988. In 1992, he was awarded a scholarship by the ROC Cabinet, with which he earned a Master of Law (LL.M.) degree from Columbia Law School and passed the New York Bar examination in 1994. He was then transferred to the Ministry of Justice to be in charge of international legal affairs. During his service at the Ministry of Justice, he gained extensive experience not only in trade negotiations for Taiwan's accession to the WTO, but also in the areas of intellectual property rights, mutual legal assistance, transnational litigation, and WTO rules. In 1997, he joined Lee and Li, and since then has represented various local and foreign clients in criminal, civil and intellectual property litigation cases and patent-licensing negotiations. He has also written a number of papers on patent litigation and is frequently invited to speak on litigation skills and intellectual-property protection.
學歷
Columbia Law School (LL.M., 1994);
National Cheng Chi University (LL.B., 1982)
專業領域
Public Law,Fair Trade Law,Aviation Accidents,International Contracts,Commercial Litigation,Criminal Law,Intellectual Property Litigation,Trade Disputes
經歷
Prosecuting Attorney of Taichung Prosecutors' Office
Staff Member to the Minister of Justice
Lecturer, Judicial Official Training Institute
Negotiator (Professional Service Sector), Taiwan's Accession to the WTO
Negotiator, the ROC-US Intellectual Property Rights Negotiation
Negotiator, the ROC-US Wild Life Protection Negotiation for Lifting Trade
Sanction Imposed by the US Pursuant to the Pelly Amendment.
Commissioner, Anti-Counterfeiting Task Force, MOEA
Ranked by Chambers and Partners as a leading individual lawyer in Dispute Resolution
Identified by AsiaLaw as a leading lawyer in Dispute Resolution
資格
admitted 1995, New York; 1991, R.O.C.; Patent Agent
Taipei Bar Association
Taichung Bar Association
Hsihlin Bar Association
New York State Bar
Inter-Pacific Bar Association.
2009
Anti-Corruption Regulation 2009 -- Taiwan


Getting the Deal Through

2009
淺談國際刑事司法互助之實踐--兼談兩岸共同打擊犯罪


展望與探索7卷2期

2009
扁別用"大水庫"誤導民眾


聯合報/A11版