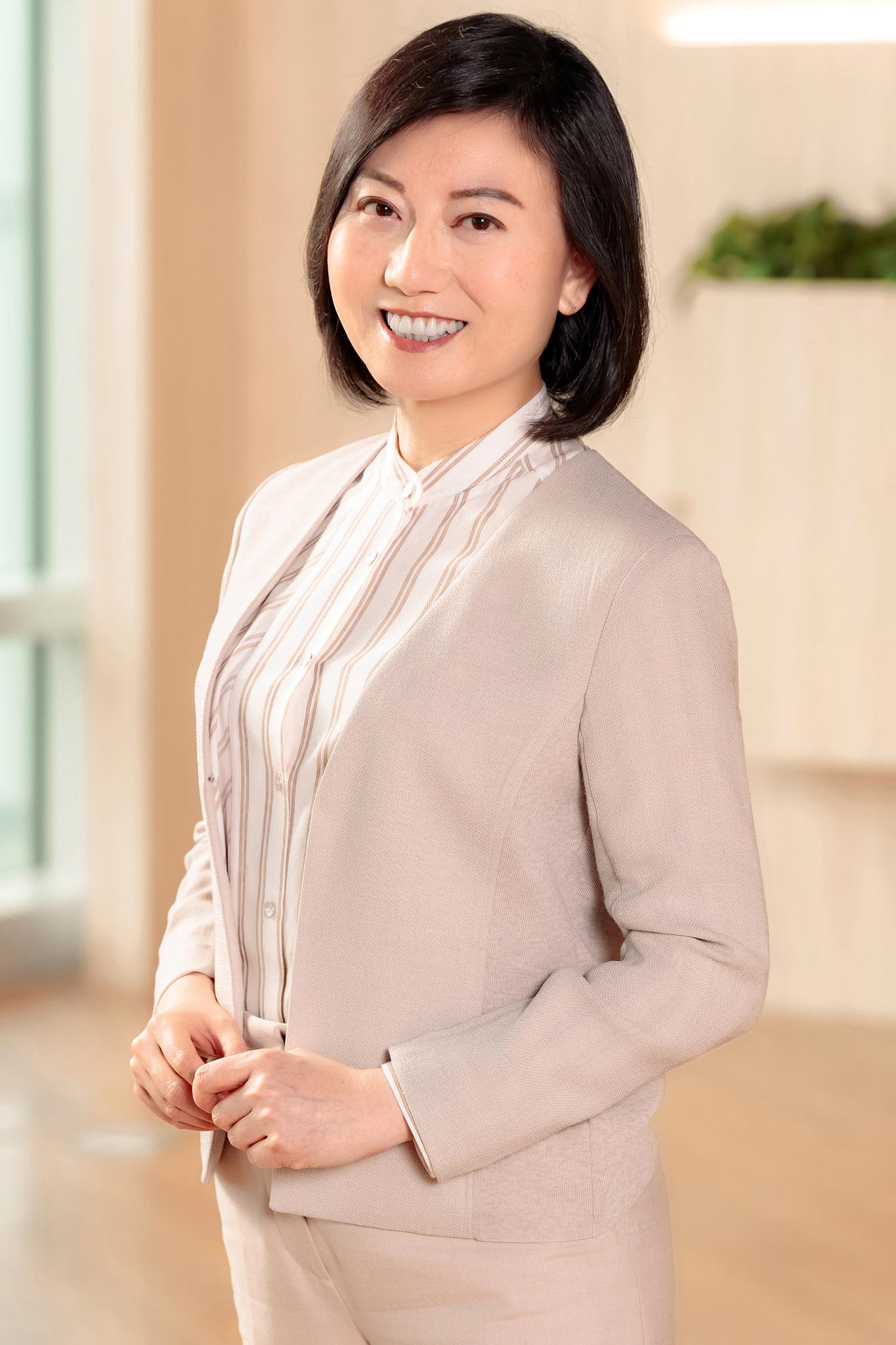 Pauline Wang
Of Counsel
聯絡方式
Pauline Wang graduated from the National Taiwan University and obtained an LL.M. from the Columbia University. She also passed the New York Bar Examination.

Pauline specializes in government procurement and private participation in infrastructure projects and has vast experience in assisting clients in handling the project planning, bidding process, contract negotiation, contract management and dispute resolution. She assisted the Promotion of Private Participation Ministry of Finance in drafting and modifying the model contracts for various private participation modes (such as BOT, BOO, OT, ROT, BTO, etc.). She also acted as counsel to the Taipei City Government for negotiating the concession agreement with the President Group for the Taipei Bus Terminal BOT Project; her efforts were recognized with a Eminent Contribution Award for Consulting Firms from the Public Construction Committee of Execution Yuan in 2007.
學歷
LL.M., Columbia University (1993)
LL.B., National Taiwan University (1989)

專業領域
Government Procurement Projects; Private Participation In Infrastructure Projects; Construction Disputes; Corporate Investment; General Civil Litigation
經歷
Representing foreign clients in handling various disputes regarding the Taiwan High Speed Rail Project.
Representing foreign and local contractors in handling tendering, litigation and arbitration regarding infrastructure projects, including highways, tunnels, airports, harbors, waste incinerators, environmental protection infrastructures, leisure facilities, sewerage facilities, satellites, telecom facilities, and national defense facilities.
Counsel to a consortium and a project company of the first BOT rapid transit system project in Taiwan
Counsel to an international developer in connection with an unsolicited proposal for a major sewage BOT project in Taiwan
Counsel to a consortium in connection with a bid for a major sport facilities BOT project in Taiwan
Counsel to the Council for Economic Planning and Development of the Executive Yuan ("CEPD") in connection with a research on the privatization of superhighways
資格
admitted 1995, New York; 1989, R.O.C.; 1994, Patent Agent
State Bar of New York
Taipei Bar Association
Hsinchu Bar Association
Tainan Bar Association
Kaohsiung Bar Association.
2021
The International Comparative Legal Guide to: Project Finance 2021─Chapter 25 Taiwan


ICLG to: Project Finance 2021

2020
The Public-Private Partnership Law Review─Chapter 19 Taiwan


The Public-Private Partnership Law Review Sixth Edition

2020
Public Construction Advisory Mechanism of the Public Construction Commission


LEE & LI Bulletin - April 2020

2020
The International Comparative Legal Guide to: Project Finance 2020─Chapter 32 Taiwan


ICLG to: Project Finance 2020

2020
Amendment to Regulations for Favorable Rentals in Public Land Lease and Superficies in Infrastructure Projects


LEE & LI Bulletin - December 2019

2020
The International Comparative Legal Guide to: Public Procurement 2020 - Taiwan Chpater


The International Comparative Legal Guide to: Public Procure

2019
Latest Amendments to Government Procurement Act


LEE & LI Bulletin - June 2019

More